Find Near Me

for Business

Looking for a easy and affordable way to unveil your business to MILLIONS of potential customers? There can't be a better way to give your business it's well deserved exposure than adding it on Find Near Me.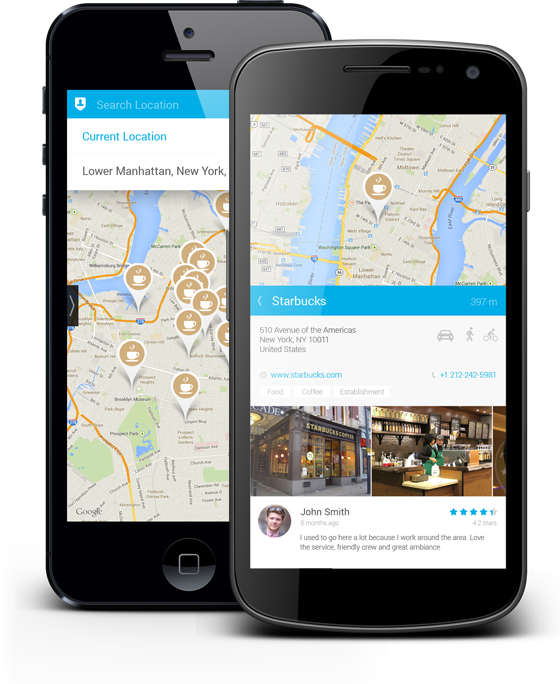 What is
Find Near Me

?

Find Near Me is a very popular location based app for mobile phones that let's users both locals and tourists, search for businesses and services around their physical location using their phones GPS. Find Near Me helps them find relevant business around them when they search for a specific keyword (Eg: Pizza, Hotel, Cafe etc.,) within the app.

Learn More
Why add my
Business

?

Gone are the days when people used Yellow Pages or call Directory Service to look up your business. Plus, travellers and tourists don't use any of the traditional ways to find your business. Addressing people who are on the move and are physically near your business makes a great difference.

Conversion rates are significantly high since the intend is already established and they are physically located very near to your business. The world has gone digital and so should your business after all you want to be where you customers are looking for you.


















Why
Find Near Me

?
Find Near Me is used by Millions of people across the globe.

More than 50,000 Locals, Casual and Business Travellers use Find Near Me every single day to find businesses and services around them.

Users spend an average of 450 Hours searching for businesses around them every day.

Find Near Me is available on all popular devices: iPhone, iPad, Android, Windows and even Wearables!

Your business, now on your users Wrist! Find Near Me is the only app that is available on all popular wearables like Apple Watch, Android Wear & i.am Puls - your business can't get any closer to your potential customers than this!